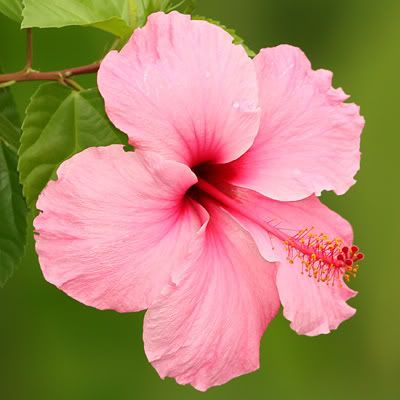 I'm wishing everyone a productive writing, photography, cooking, whatever makes you happy kind of week ahead. If it involves passion then you're on the right track.
I'll be back, blogging again in around seven days. Meanwhile I'll be in Hawaii, at a six day writing retreat, learning, growing, and relaxing on the beach with hibiscus in my hair. Oh, and hopefully I'll work in a hula or two since it is the official Hawaiian dance.
There will be plenty to share and I'll bring as much information back as I can. Meanwhile take care of yourself and your writing!